Check Out the Award Winning Films at the Environmental Film Festival From March 4 – 24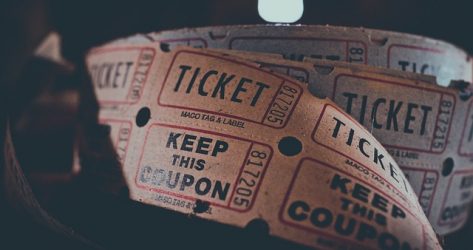 National Geographic is hosting this year's Environmental Film Festival, and it's a great chance to see critically acclaimed films in support of better understanding of the planet. The festival kicks off with a party and an opening night film screening of The River and the Wall on Thursday, March 14.
Each remaining day of the 10-day festival features a different film, including visually-stunning Hostile Planet, Into the Canyon, and When Lambs Become Lions. You'll also get a chance to see the Oscar-winning Free Solo orThe Dawn Wall on Sunday, March 17. The National Geographic website has a brief description of each of the films, plus a link to buy tickets. Members receive special discounted rates, and each feature is priced separately.
The Environmental Film Festival wraps up on Saturday, March 23, but will continue with several encore presentation on Sunday, March 24. Don't miss this chance to see these captivating and important films.