Learn About Lesser-Known Queens at the "Queens of Egypt" Exhibit at the National Geographic Museum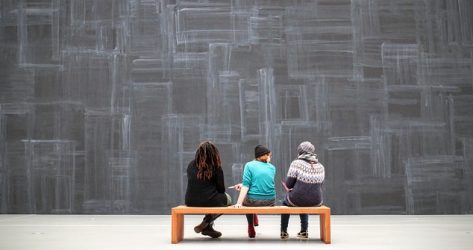 If you haven't yet been to the special Queens of Egypt exhibition at the National Geographic Museum, you've got until September 2 to do so. You definitely won't want to miss the display that Yelp reviewers are calling one of DC's biggest and best special exhibits. 
The show looks beyond Cleopatra in order to focus on the lives and deaths of some of Egypt's lesser-known queens. You'll get to admire artifacts from Nefertari's tomb that would take her into the afterlife and learn about Tiy, who was a member of Ramses III's harem and lead a conspiracy to kill Ramses and seize power for herself. You'll also be able to explore an ancient worker's village, learn about the mummification process, and examine plenty of art, jewelry, and pottery from ancient Egypt. 
Tickets are $15, with discounts available for kids, students, seniors, and military.