"Annie Jump and the Library of Heaven" is a Coming of Age Story with a Sci-Fi Twist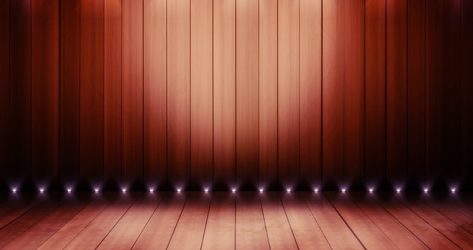 On a warm summer night, Annie Jump is gazing up at the stars when a meteor falls to earth. As the dust is settling, a human figure emerges. It's Althea, who appears to be a stereotypical teenage mean girl with great hair — but she's actually an intergalactic supercomputer who has taken the form of a popular girl, and she came to earth to help Annie bring humans into space. As appealing as this is to Annie, who is a science whiz, she must decide if the risk is worth the reward.
This is the plot of  Annie Jump and the Library of Heaven, which takes the stage at Rorscach Theatre from April 19 through May 19. Authored by playwright Reina Hardy, this play is a coming-of-age tale about finding your voice, finding your place in the universe, and not losing sight of your humanity while pursuing your dreams. Not only does Annie learn new things about herself, Althea does as well;  her lesson is that human relationships, integrity and emotions are just as valued, if not more, than their ambitions and achievements.