Mark Your Calendar for the Fiesta Asia Street Fair on May 18th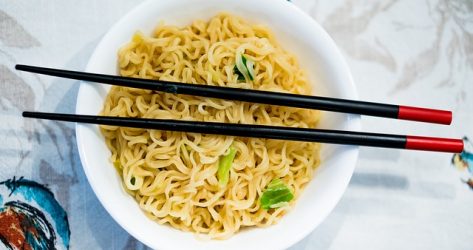 In honor of Asian Heritage Month, the Fiesta Asia Street Fair is coming to Capitol Hill as part of the month-long celebration of Passport D.C. Like the other events on the itinerary, Fiesta Asia Street Fair celebrates international cultures, highlighting the peoples of the Asian continent through food and entertainment.
Head to Capitol Hill on Saturday, May 18th between 11 a.m. and 7 p.m. to experience the free Fiesta Asia Street Fair. Grab hot, authentic food and shop the open-market vendors selling their handcrafted items. Check out craft exhibits and live performances. Watch the cooking or martial arts demos. There will be plenty to do and see this year at the Fiesta Asia Street Fair, so mark your calendar now to make sure you're part of it.