Next Month Near Monroe Street Market: The 2019 Fringe Festival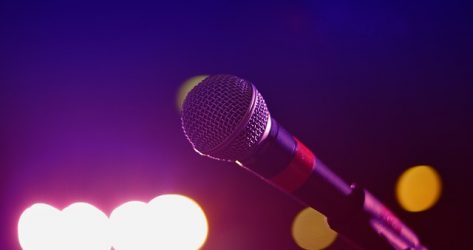 Dates are set for the 2019 Fringe Festival, a celebration of independent artists that takes over DC each July with incredible performances, exhibits, and more. This year's theme is Selfies from the Artist, and proves to be an interesting and insightful jumping off point for many of the showcases. The 2019 Fringe Festival kicks off on July 9, and the daily schedule of performances is packed with things to see and experience. There are multiple performances of shows like Judge Me Not, a group of monologues cautioning the audience not to scrutinize the lives of others. Or the lighter A Gentlemen & A Liar when you simply want a laugh. 
Single tickets are $20 per person, and the more shows you attend, the deeper the discount you receive with four, six, or 10 (or more!) show passes. And because there are so many shows each day, it will be no problem to get a large show pass bundle and see plenty before the closing date on July 28, especially if you split it up among family or friends. Visit the website for a full calendar of events, and to learn how to purchase your tickets now.