Back for the 2019 Season: Movies on the Memorial!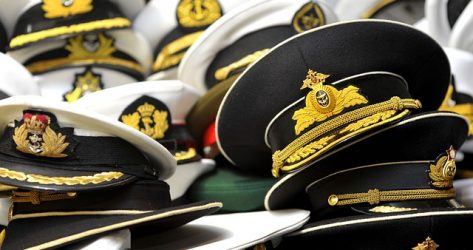 There are few things in this world more satisfying than soaking up one of your favorite films under the stars on the big screen. Movies on the Memorial is back for the season and continues through Aug. 29. The movies are shown on the Granite Sea at the United States Navy Memorial, and all have a theme… can you guess? The Navy! Each flick is an ode to the Naval maritime heritage, which is quite fitting. 
You can check out the lineup for the entire summer online. Movies don't have an "official" start time; instead, they start at dusk. Be sure to show up before sundown to get a perfect spot. Concessions are sold within the Navy Memorial Visitor Center, so you'll want to make sure you leave a little time to grab snacks for the show as well. If it does rain, don't worry, each date has a rain location at the Burke Theater with an 8 p.m. showtime. See you there this summer!