What to Do This Weekend Near Monroe Street Market: Aim for a Bullseye at Bad Axe Throwing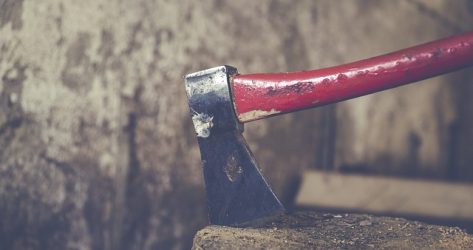 DC is living through a lumberjack moment: flannel shirts and axe throwing are all the rage, and with a trip to Bad Axe Throwing you can join in the fun (well, the axe throwing at least). Walk in hours vary from week to week (check the website for current hours) but generally include a few hours each evening. If you want to guarantee your spot, though, you'll want to make a reservation ahead of time. You can simply reserve an hour in one of the axe throwing rooms, or you can spring for the full "bad axe package," which includes a dedicated axe throwing coach and two side-by-side targets for your group of eight or more. 
You can also bring your own food and drink to really make your experience a party, so round up a group of friends and make your reservation today.