Nosh for a Good Cause at Taste of Georgetown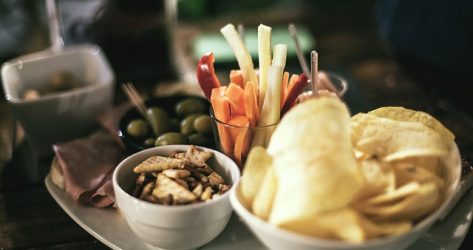 Scheduled for September 22, Taste of Georgetown is a legend among local foodies. Now in its 26th year, this DC festival features tasting-sized bites from more than 30 of the area's hottest chefs and restaurants, which means you can eat your way through the city's gastronomic offerings in a single day. It's also a good opportunity to nosh on treats from your current favorite restaurants while also scouting out new culinary destinations. 
The event is free to enter, though be aware that you will need to purchase tasting tickets for both food and drinks (note that vendors cannot accept cash or credit cards, so be sure to exchange your cash for tasting tickets when you enter). Best of all, you can enjoy the festival knowing that you're supporting a good cause, as all event proceeds benefit the Georgetown Ministry Center's Homeless Assistance Programs.