ICE! Christmas: A Holiday Tradition Has Returned to the Gaylord National Resort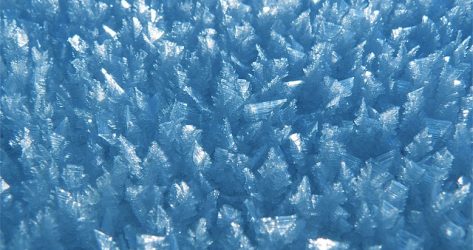 Pull out the parkas and grab your warmest gloves! It may not be the winter season yet, but you're going to need them for the frigid fun at ICE! Christmas at the Gaylord National Resort. This unique event displays more than two million pounds of ice in the most creative (and fun!) way possible. This year's theme of Dr Seuss' How the Grinch Stole Christmas is brought to life in vividly colorful, expertly carved ice sculpture of the story's most popular scenes. Meander through the walk-through, indoor experience, but be quick about it. ICE! is kept at a brisk 9 degrees F, and the team even hands out extra parkas to keep out the cold. But then, it's on to the other big attraction at ICE!—the four two-story-tall ice slides. The slides are the feature most kids and adults remember from visiting this one of a kind winter wonderland.
ICE! Christmas at the Gaylord National Resort runs through December 30. Overnight deals or single entry tickets are available, and make a great holiday gift.