February 1, 2017 - February 1, 2017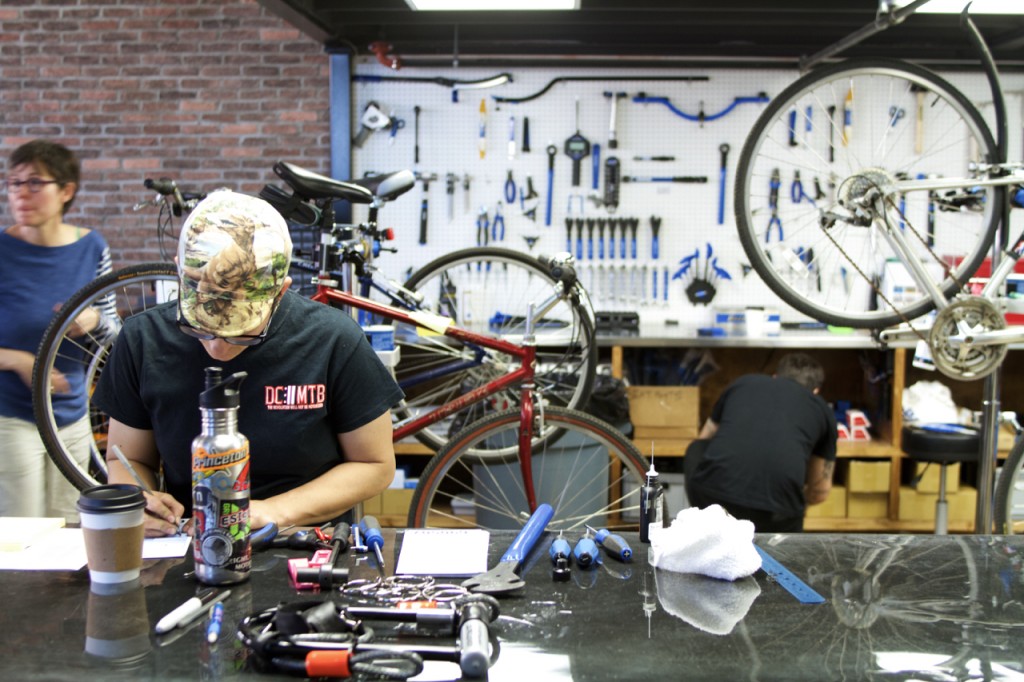 The Bike Rack is offering a comprehensive 4-week course on bike tune-ups that will focus on significant aspects of what makes the bicycle function at its best. Participants will gain a practical level of knowledge and mechanical skills, (not to mention some dirty hands!).
The class will be hands-on and will require your own bike. Prior to the class, The Bike Rack will complete a free assessment on your bike to determine if parts are needed. Participants will learn all of the things a professional mechanic does during the course of a normal tune-up, including:
Aligning wheels
Adjusting bearings in the hubs, headset, and bottom-bracket

Installing and adjusting wheels

Installing and adjusting brake calipers (including pads into carriers)

Installing and adjusting derailleurs

Installing shift and brake cables
Classes will be held 7:00-9:30 PM every Wednesday in February. The cost of the entire course is $400, which includes a copy of Park Tool's Big Blue Book of Repair.