Art on 8th: David Schulman + Quiet Life Motel
July 13, 2017 - July 13, 2017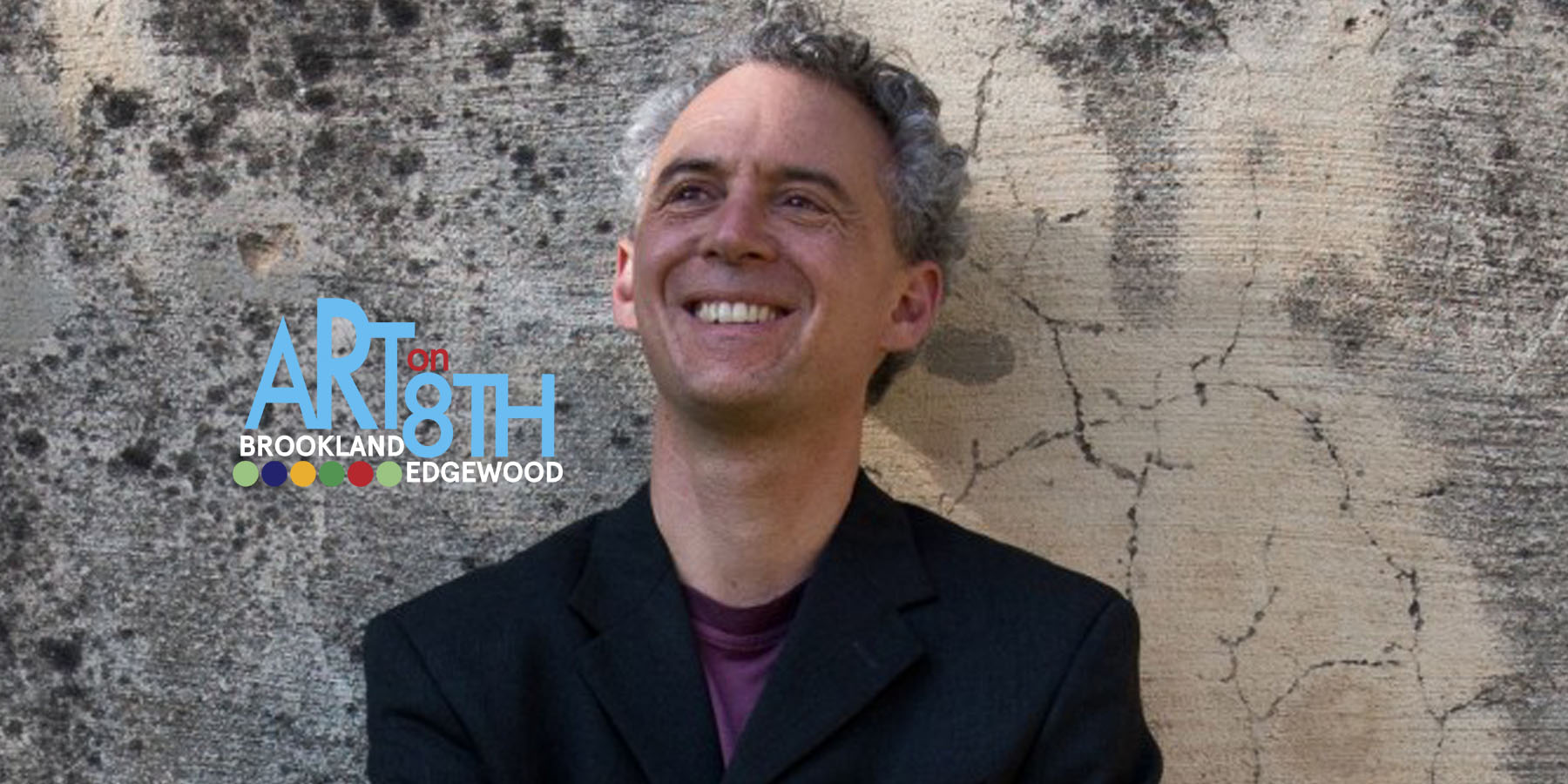 Art on 8th: David Schulman + Quiet Life Motel
Join us on the Arts Walk for a free live jazz performance from David Schulman and the Quiet Life Motel at Art on 8th.
By turns nocturnal, reflective, funky and cinematic, the music of violinist and composer David Schulman and Quiet Life Motel is a weave of jazz harmonies, shimmering orchestral textures and international grooves.
Heard nationally on NPR, David's music has been described as "mysterious and beautiful" by The Washington Post. Anhinga — the new release from David's Quiet Life Motel project — made CapitolBop's list of "Best DC Jazz Albums of 2016."
An avid dance collaborator, David has performed at venues including The Kennedy Center, PS21 and The Paul Taylor Studios. He has created original scores for PearsonWidrig Dance Theater, Dance Exchange, Uprooted Dance, Jessie Laurita-Spanglet, Christopher K. Morgan & Artists and Stephanie Miracle. Helen Simoneau is working with his music for a commission from the Oregon Ballet Theatre.
David is also creator of the theme music for NPR's "The Big Listen."
Enjoy weekly programming curated by Dance Place every Thursday evening, now through August 17.
Click here for the full summer lineup.