15 December 2016
6:00 pm - 9:00 pm
Black Lab: Third Thursday Specials & New Works
December 15, 2016 - December 15, 2016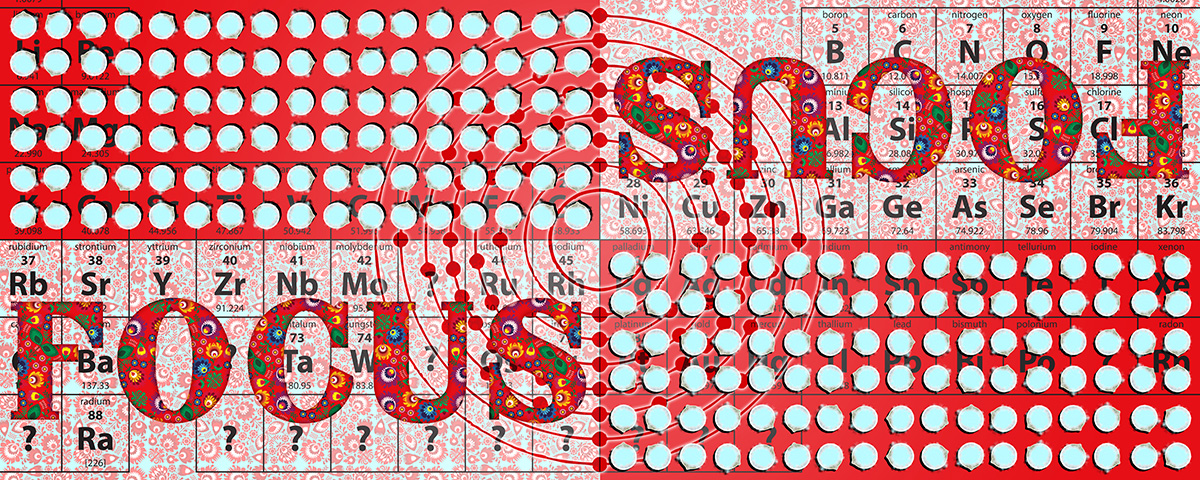 Black Lab: Third Thursday Specials & New Works
If you're searching for the perfect gift for someone on your holiday list, look no further!  Black Lab is featuring new works and holding a studio sale on December 15th from 6-9 PM at the final Arts Walk Third Thursday Open Studios event of the year.
Stop by the studio and check out a variety of stunning scarves, shawls, collages, prints, and more, all made locally by artist, Leda Black.  New pieces include wee collages and new scarves in the In Praise of Ordinary Objects series.  A new scarf honoring Marie Curie in the Female Power Project is also available.
While you're in the studio, be sure to take advantage of the great deals on select items. All Tree-Hugger Scarves and Shawls are up to 40% off and all diptychs in the Jewels series are $20 off.  Buy a flat or matted Celestial Bodies print and receive free shipping.