16 April 2016
10:00 am - 1:00 pm
No Categories
Brookland's Monroe Street Farmers Market
April 16, 2016 - December 11, 2016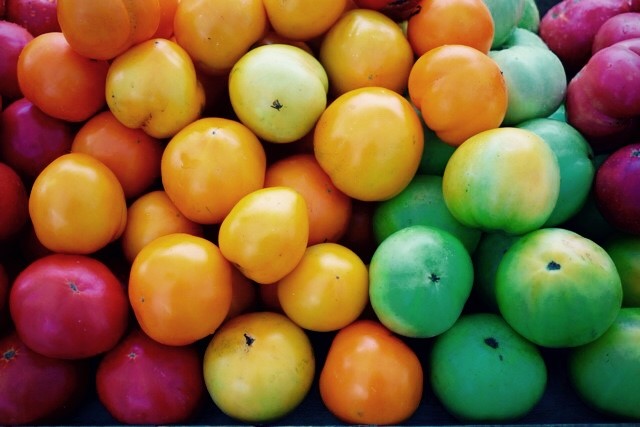 Brookland's Monroe Street Farmers Market
It's official! The summer farmers market season is underway at Brookland's Monroe Street Farmers Market on the Arts Walk at Monroe Street Market. Shop for fresh fruits, veggies, eggs, meat, plus MUCH more locally sourced products from over fifteen different vendors. The market's new start time (10am) gives you more sleep-in ZZZZ's before snacking on a crepe and picking your fruits and veggies for the week.
Every Saturday through mid- December, enjoy 15+ local vendors, arts and crafts, artists' open studios and great company on the Arts Walk at 716 Monroe Street NE.
The farmers market is presented by Community Foodworks.