Dance Place: KanKouran West African Dance Company
January 15, 2017 - January 15, 2017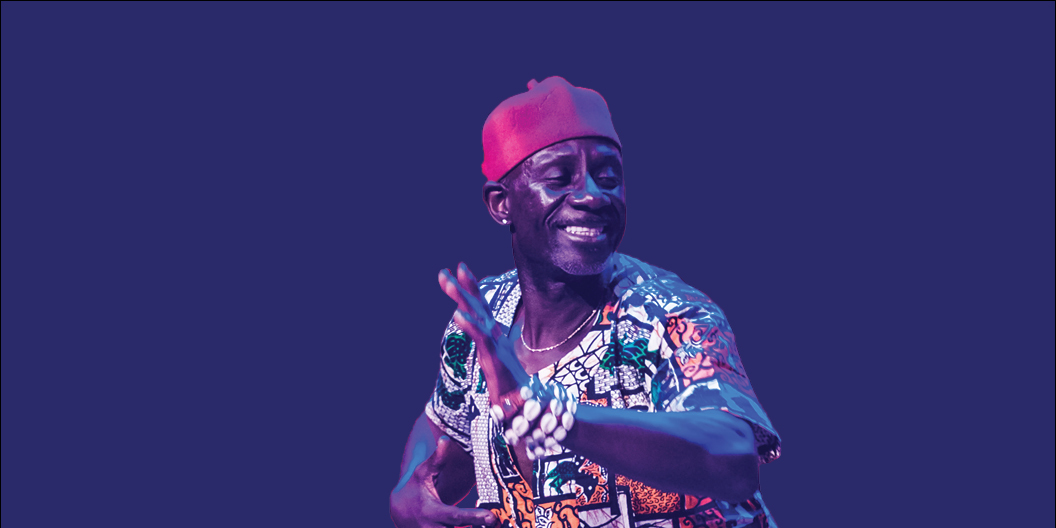 Dance Place: KanKouran West African Dance Company
KanKouran West African Dance Company invites the audience to explore Africa in their annual presentation celebrating Martin Luther King, Jr. Day.
Visit Casamance portrays the cycle of seasons of the people inhabiting the Casamance region of Senegal, including the Mandingo, Ballanta and Jola peoples. Descendants of the ancient Malinese empire, Casamance is a region of farmers where the year is marked by seasonal dance celebrations for planting and harvesting.
The peoples of this region share common cultural and social institutions based on their agrarian way of life. Each individual does their part to ensure a successful planting season and harvest for everyone and this collective philosophy is reflected in their dances and music.
For tickets and more information, visit www.danceplace.org or call 202-269-1600.