Dance Place: LaneCoArts
February 5, 2017 - February 5, 2017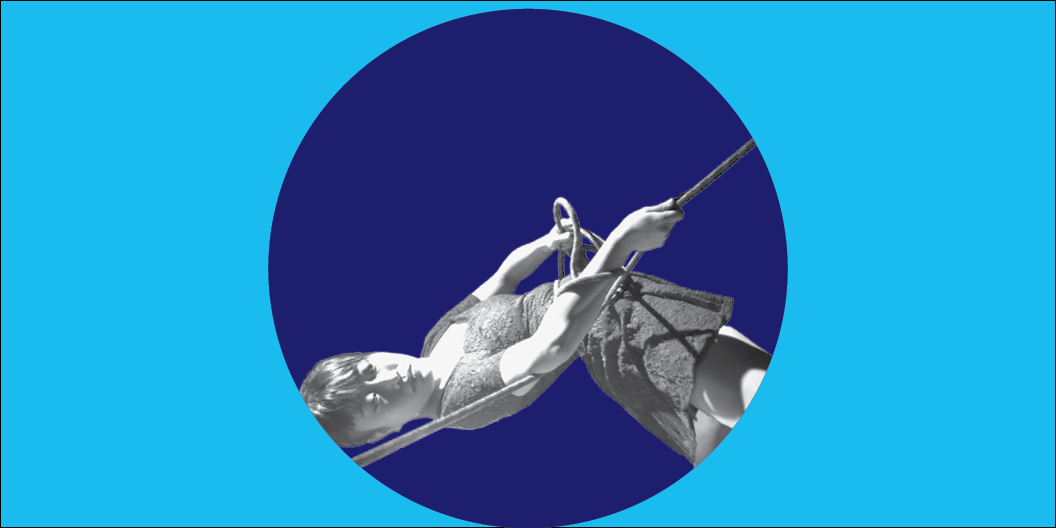 Dance Place: LaneCoArts
Artistic Director Lane Gifford explores the manifestation of physical, verbal and psychological communication in Dash, an evening of three works. In the digital age, the company's movement narratives and design focus reflect three perspectives on changing communication in our complex technological landscape.
"Striptease" begins the evening with an internal conversation. Working in collaboration with Poet Laureate of Kansas, Wyatt Townley, this theatrical work addresses femininity today and self-realization. Evolving from the imagery of the poem, the piece grows from a narrative starting point, suggesting a passage towards authenticity or a sense of individuality.
"Ana Deo" grew out of a fascination with small wooden sculptures from 19th century Indonesia representing male and female couples seated side by side. These human images (ana deo) were thought to make reference to ancestors and be associated with ancestral shrines. Reflecting a contemporary landscape and the repetitive, intricate craftswork of the figures, LaneCoArts looks at the way two people connect and fall out of sync.
"Dash" concludes the evening, examining the physical manifestation of communication within a group, in a fractured time of digital dominance. Lane Gifford and sculptor Mark Mennin collaborate to create a dance exhibit exploring states of dislocation through sculpted objects, projections and moving bodies in space.
For tickets and more information, visit www.danceplace.org or call 202-269-1600.