Dance Place: SOLE Defined
February 11, 2017 - February 11, 2017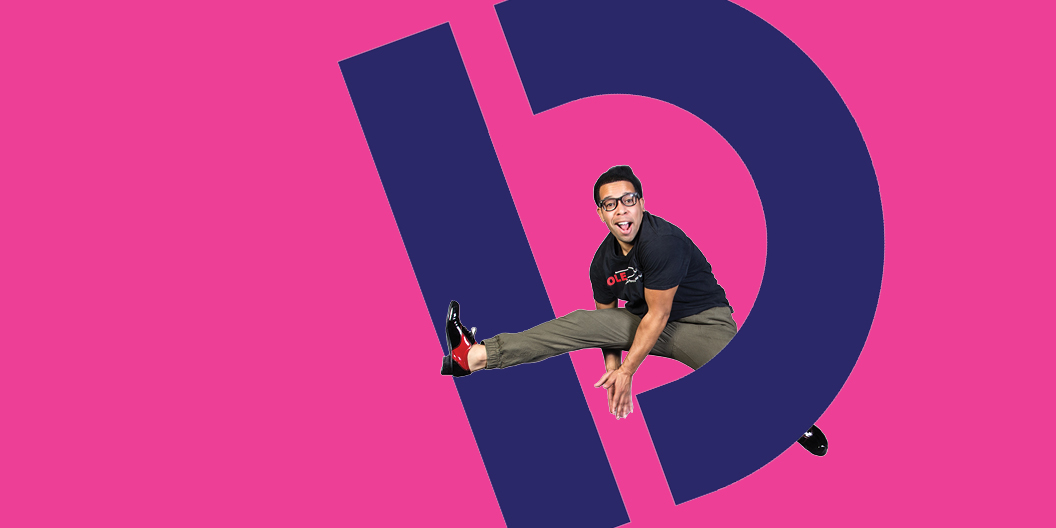 Dance Place: SOLE Defined
SOLE Defined presents a twist on percussive dance, fusing tap and body percussion, creating a free-flowing conversation through movement and music. SOLE Defined ignites the senses in a brilliant mixed media show for dance enthusiasts of all ages.
A power-packed show full of pure emotion, the show features traditional sand dance, tap dance on roller skates and body percussion with musical influences from around the globe. The show incorporates brilliant multimedia and dance turning any theater into an over-powering environment.
For tickets and more information, visit www.danceplace.org or call 202-269-1600.