12 September 2015
9:00 am - 1:00 pm
Historic Brookland Farmers Market
September 12, 2015 - September 12, 2015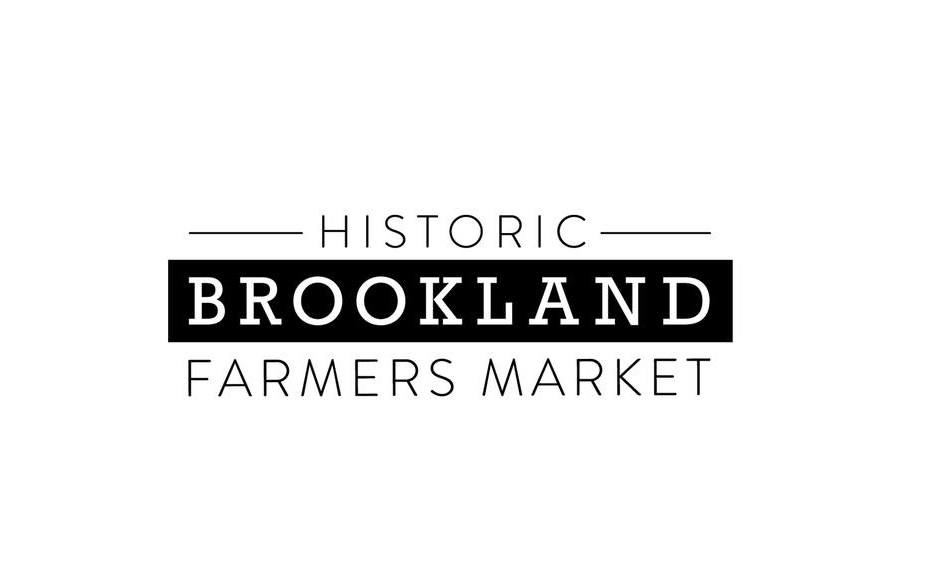 Historic Brookland Farmers Market
The Historic Brookland Farmers Market is ready for you to visit! Join us for lots of fresh, local vendors on September 12th from 9am – 1pm.
Enjoy 16+ local vendors, live music, arts and crafts, artist open houses on the Arts Walk at Monroe Street Market.
Add us to your calendar! The Historic Brookland Farmer's Market happens every Saturday from 9am – 1pm through December.