Kuzeh Pottery: Norooz Holiday Market
March 19, 2017 - March 19, 2017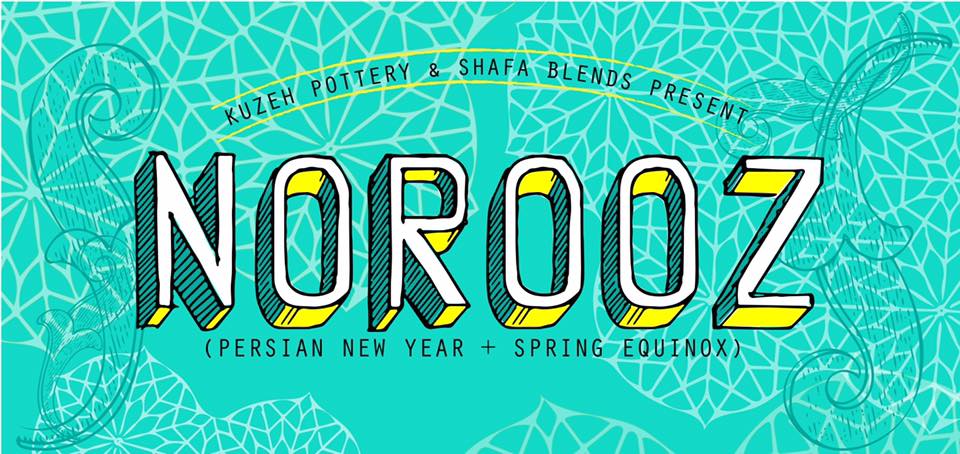 Kuzeh Pottery: Norooz Holiday Market
Join Kuzeh Pottery for a Made in DMV Market on the Arts Walk on Sunday, March 19 from 1-5 PM to celebrate Norooz, the Persian New Year and Spring Equinox.  All vendors are local and specialize in quality handmade gifts.  Market attendees will enjoy light refreshments and music.
The event is free and open to the public.
Click here for more information.