22 November 2016
6:00 pm - 8:00 pm
Latela: 5 Week Critique
November 22, 2016 - November 22, 2016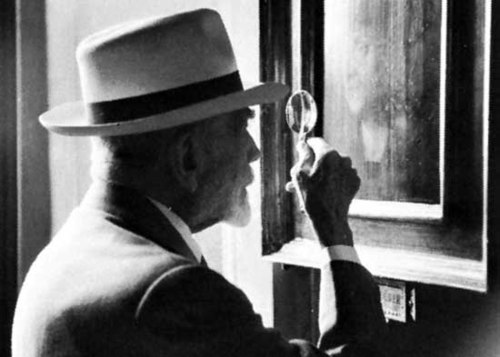 Latela: 5 Week Critique
Didn't go to art school? (Or maybe you've been out of school for too long?)
We're offering a 5-week session that mimics art school final critiques. Bring in any work – or series of works – that you're working on, just finished, or unsure about starting. Our professionals will guide you through a series of discussions and critique suggestions over the 5 weeks to help you grow your artistic voice and narrow down your artistic ideas for future project & time management.
Weekly breakdown

Week 1 – Branding: what are you're creating, what type of artist you are, who will buy your work, where will you sell your work, how will you market your work, how will you communicate your artistic voice. Outreach possibilities & goal setting.
Week 2 – Submissions to galleries & exhibitions.
Week 3 – Contracts & pricing your artwork.
Week 4 – Talking about your artwork + engaging collectors. How to grow your audience.
Week 5 – Archiving your artwork, sales + collectors' information.
Click here for more information.