12 November 2016
5:00 pm - 7:00 pm
Latela: Exhibition – You Better Bring Your Own Sun
November 12, 2016 - January 8, 2017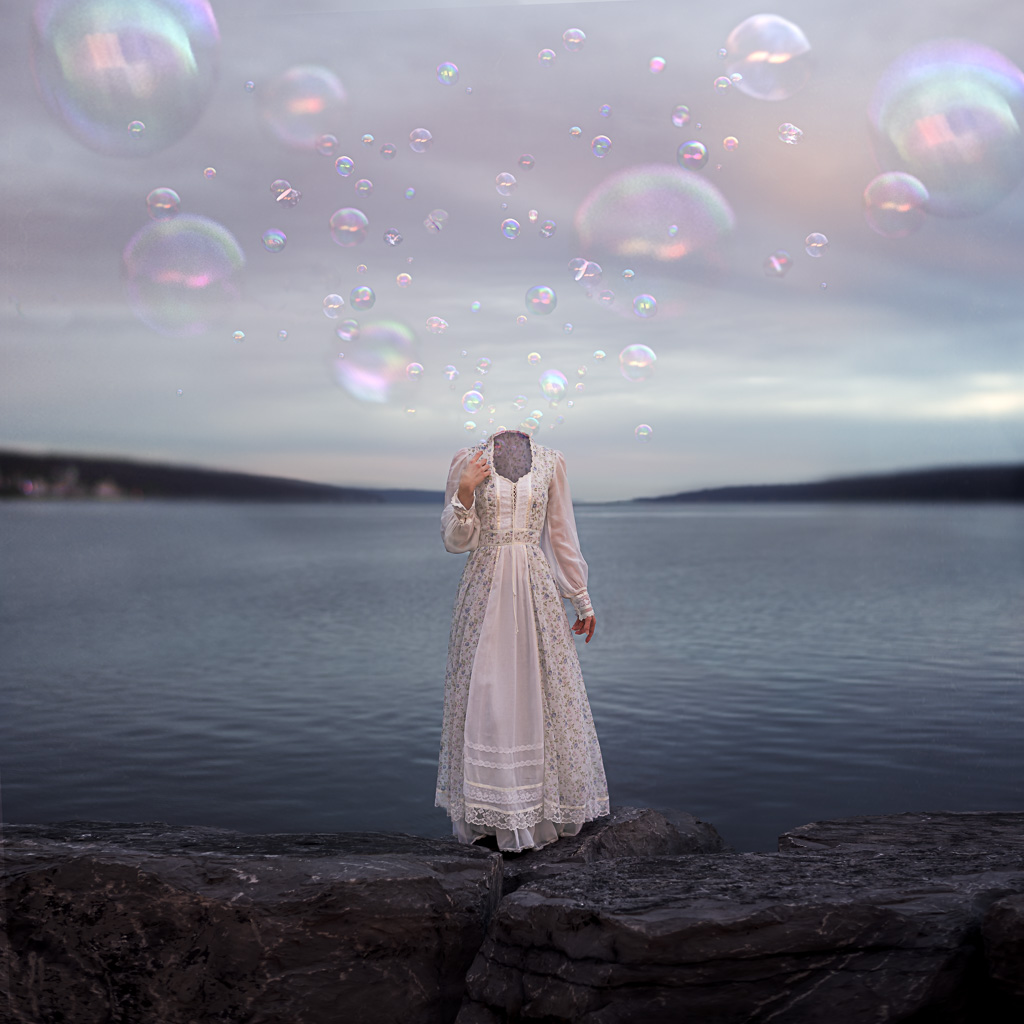 Latela: Exhibition – You Better Bring Your Own Sun
Exhibition Opening to inaugurate newest series of works by Latela Artist & Conceptual Photographer Marisa S. White.
You Better Bring Your Own Sun is a visual autobiography exploring the artist's physical journey from state to state over the course of several years, forcing the wake of change both physically and emotionally. Through haunting images, rich in symbolism, Marisa reveals how being uprooted multiple times can twist at one's identity, dreams and goals.
As much of a sketch of one woman's life as it is a paradigm of candid expression, You Better Bring Your Own Sun takes the viewer on a literal and metaphorical journey of fleeting yet continuous emotions from loss, sorrow, insecurity, escape and hope. Recognizing that negativity and optimism are at odds, fighting for feelings of safety, love and a sense of belonging. And through this passage, finding a place within.
Click here for more information.