Latela: Halloween Soap Making
October 16, 2016 - October 16, 2016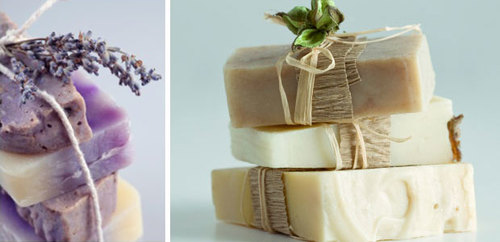 Latela: Halloween Soap Making
Learn to crate 3 customized bath products in a creative & inspiring venue!
In this workshop we make 3 customized bath products: soap, salt soak and a sugar scrub!
Soap: A basic shea butter soap featuring one customized color & one customized fragrance. You will be creating your soap in one of our unique molds. Molds vary from a heart with tulips, a simple rose or a filigree honey bee. Personalize the color and pick among fragrances: Baby Rose, Decadent Honey (with hints of jasmine & rose), Spiced Amber Ale (with hits of vanilla and clove), and Herbal Bliss (blend of rosemary, lavender, thyme and more).
Salt Soak: Your second creation will be a salt soak designed to melt the stress away. We will start with Epsom salt and blend with skin nourishing olive oil. We'll then customize the scent with your choice of essential oils! We highly recommend lavender, chamomile or eucalyptus for the ultimate spa experience!
Sugar Scrub: Last but certainly not least, you will whip up your very own sugar scrub! Made with pure cane sugar and olive oil.. we'll blend in your favorite fragrance to finish off your trifecta of bath goodies!
Best of all, you get to take home all 3 of your handmade goodies!
Please make an appointment for group of 8 or more.
Click here for more information.