1 October 2016
3:00 pm - 5:00 pm
Latela: Inventory Management for Emerging Artists
October 1, 2016 - October 1, 2016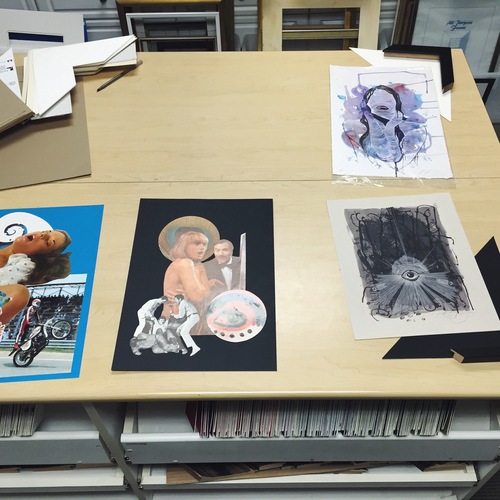 Latela: Inventory Management for Emerging Artists
How many prints should you print? How do you number them? How do you keep track of how many works you sold? How many works should you make that are similar? What determines a series and when do you stop? There are SO MANY questions to inventory technicalities!
Learn tips to support your art career including how many prints to print & how to keep track of your collectors!
#LatelaDC
#LatelaArtGallery
Click here for more information.