9 October 2016
10:00 am - 3:00 pm
Latela: Portfolio Review for Artists
October 9, 2016 - October 9, 2016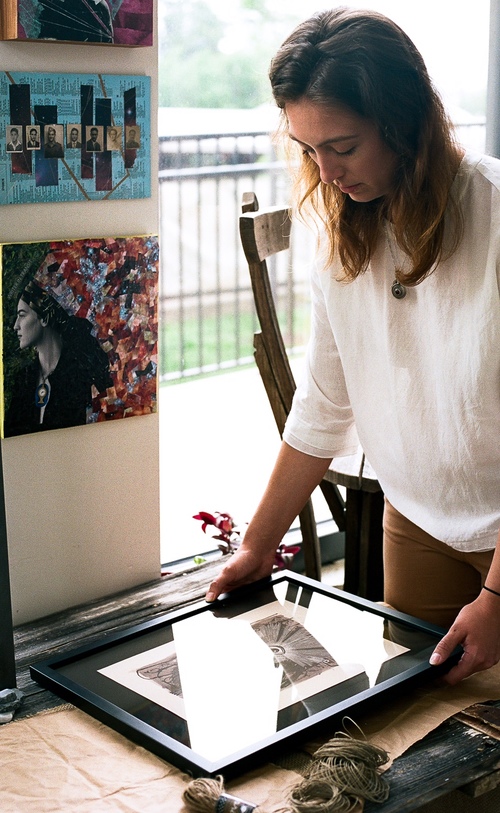 Latela: Portfolio Review for Artists
Whether you're an aspiring artist, emerging or have already exhibited, portfolio reviews are great to get back on track or confirm direction for next projects.
Bring your portfolio & have it organized with clear images in high resolution. Images can be printed or digital but be prepared to present upon your appointment time. Taking the time to pull up images will cut into review time as appointments will stay on schedule. Artists can present up 15 images per portfolio review.
Keep in mind any art calls you may want to apply to in the upcoming year and bring that information along with you if you seek specific critique on upcoming career decisions and submissions.
Appointments are 45 minutes and are being taken from 10am-3pm.
Click here for more information.
#LatelaDC