Rise+Rhyme at Busboys and Poets
August 6, 2018 - August 6, 2018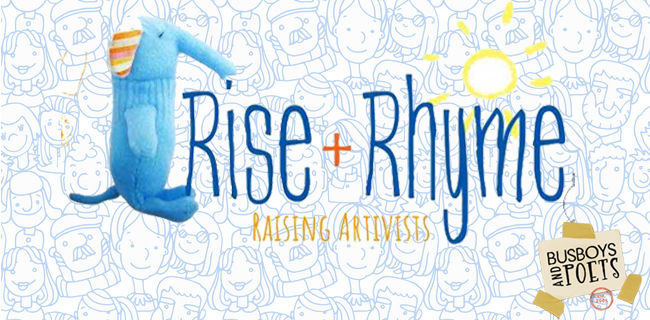 Rise+Rhyme at Busboys and Poets
Rise + Rhyme is a weekly morning storytelling and performance series for children ages 5 and under with the goals of teaching children to engage with their community, learn to love performing and become rising artivists!
Schedule:
August 6th: Mr. Jeremiah of King Bullfrog
August 13th: Mr.Lilo
August 20th: Frolic the Fox
August 27th: Mr. Skip
The event runs from 9:30-11:00 AM every Monday in August at Busboys and Poets Brookland.
For more information visit Busboys and Poets on Facebook.