17 September 2017
1:00 pm - 4:00 pm
Studio 15: Intermediate Workshop – Stripes
September 17, 2017 - September 17, 2017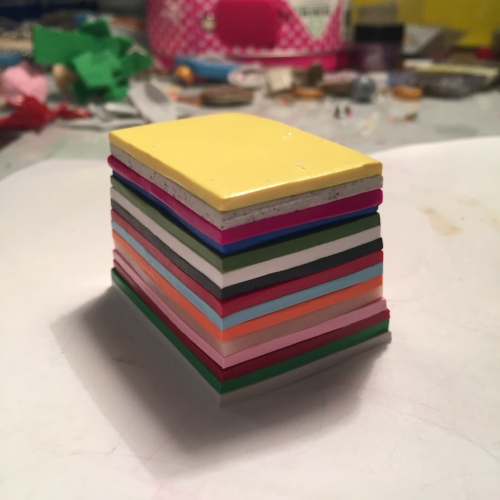 Studio 15: Intermediate Workshop – Stripes
Join us on September 17 from 1-4pm at Studio 15.
Learn to create pendants, keychains, and/or earrings with a striped pattern. Black and white, multicolor, or particular color combinations will be explored. We will create a striped cane and a striped sheet from which we will cut out the shapes, and construct as many pieces as time allows!
Join the mailing list to have the registration link sent to you as soon as it's available.
Materials will be provided. Questions? Email me here: chris@chrisbergmanhandmade.com or contact Studio 15: studio15artisans@gmail.com  (301) 642-5993