Sustainable Rosé Tasting on the Patio
August 7, 2018 - August 7, 2018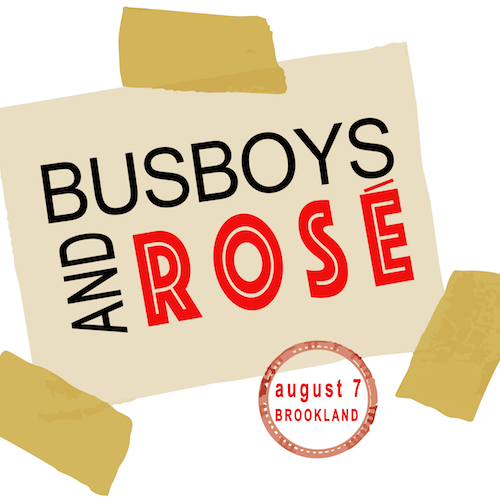 Sustainable Rosé Tasting on the Patio
Looking for an educational, delicious, and interactive way to spend a Tuesday evening this Summer on the patio?
Support and celebrate some of the most delicious and sustainably-farmed rosés in the world, paired with light fare prepared by Chef Pablo at this special tasting! Busboys and Poets is featuring four family-owned, sustainably-farmed, biodynamic and organic rosés paired with light fare from their menu, plus dessert (of course).
Join Busboys and Poets, along with their wine expert Michael Logan, for a sustainable + biodynamic + organic rosé learning and tasting experience! Tickets also support these sustainable, family-owned vineyards!
For more information or to purchase tickets, click here: https://www.busboysandpoets.com/events/th-evt-6627603/#