Don't Forget to Dress in Green for St. Pat's Run Fest 5K and 10K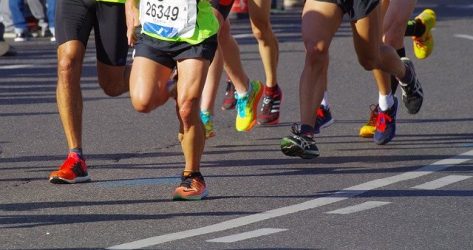 This March 15, no one will be quite as lucky as the residents of DC, because we get to participate in St. Pat's Run Fest, 5K and 10K! The race course offers scenic views of D.C., right under the shadow of the Washington Monument. The trail follows Ohio Drive and Independence Avenue and promises restrooms and water stations for the runners. There will be different events hosted following the race, and adult beverages available as well. 
In the past, the runners have been known to wear fun Saint Patrick's Day themed outfits to make it more festive. A more logical outfit is probably best for the double and triple challenges, but it's well worth it since finishers receive medals. There is a course map available on their website, along with a link to register. Registration will not be accepted the morning of the race! This year that medal will be like a personal pot of gold.