The Doors Are Open to Target's Columbia Heights's Location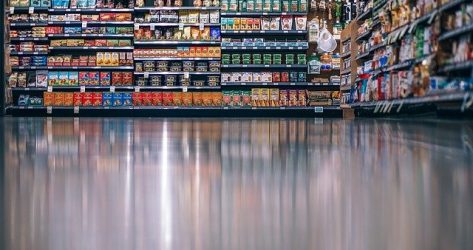 Twitter's @lolteresa writes, "bored? go to target. hungry? go to target. depressed? go to target. stressed? go to target." And truly, Target proves itself to be a one-stop-shop time and again, whatever your mood or shopping needs. From grocery runs to a new swimsuit just in time for beach season, you'll find just what you need—and then some! 
The Target you know and love is made all the better if you're a RedCard cardholder. With a 5% discount across the board—including at the in-store Starbucks and clearance racks—and free shipping for Target.com orders, the credit or debit RedCard will make your Target experience all the easier. 
Worried about spending your entire paycheck browsing the aisles? Browse online and have your order shipped to the store or right to your door. You can even get your groceries delivered in as little as an hour after placing your order with delivery service Shipt.
Of course, sometimes you just need the full Target experience, which is conveniently available at the Columbia Heights store. Pick up your drink of choice from the in-store Starbucks, grab a cart (you can even take it with you on the "cartveyor," or cart-friendly escalator), and enjoy!