1914 By Kolben Serves Authentic Vietnamese Fare Near Monroe Street Market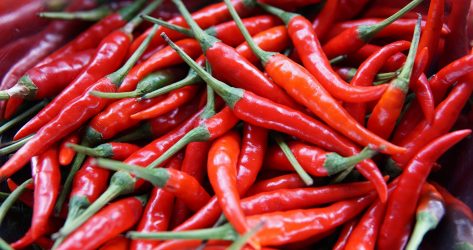 The U Street Corridor near Howard University is one neighborhood with lots of new restaurants. Case in point: The Vietnamese eatery 1914 By Kolben on 9th Street NW. Here you'll find authentic food at reasonable prices and flavor combinations that are a departure from the same old takeout you've been eating.
The interior of the space is particularly inviting, with decorated bikes and a train replica adorning the open bar area. Stop in for a signature drink of milk tea or a coconut coffee smoothie just as you would any other coffee shop, or sit for a bit to enjoy appetizers like waffle wrap egg rolls and glazed wings. The entrée portion of the menu is short and sweet, with just a handful of sticky rice and noodle dishes to choose from.
Most meals are around the $15 mark, a great value compared to many of the other restaurants in the area. Online ordering is quick and easy, and 1914 By Kolben makes for excellent takeout.