Art Meets Meditation at Glenstone Museum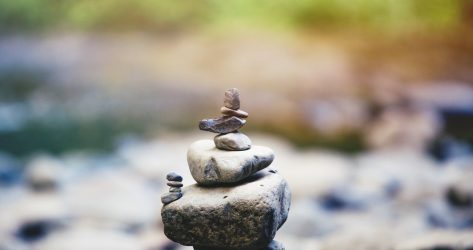 At the Glenstone Museum, they believe that "Art is essential to life." In fact, it's one of the museum's core values. But "art," in this sense, isn't restricted to paintings, sculptures, pottery, or sketches—Glenstone combines conventional artwork with architecture and nature to create a meditative, calming experience that will leave you both thoughtful and at peace. 
"We hope that Glenstone will always be a destination for all who seek meaningful encounters with art, architecture, and nature—for many years to come," write co-founders Emily and Mitch Rales. The couple brings this concept to life through indoor and outdoor exhibits, including installations showcasing artists like On Kawara, Shirin Neshat, Roni Horn, and Cy Twombly. The museum's outdoor area, in particular, highlights sculpture work over nearly 300 acres of Glentone's land. 
You can also enjoy museum highlights at home with their online programming via social media, with their "Staff Short" series, live streams, and other virtual events. From discussing mindfulness and tactility to the black bean burgers in Glenstone's cafe, you'll learn about art and so much more along the way, whether you tune in from home or book an in-person visit to the Glenstone Museum.