Visit Meridian Hill Park This Weekend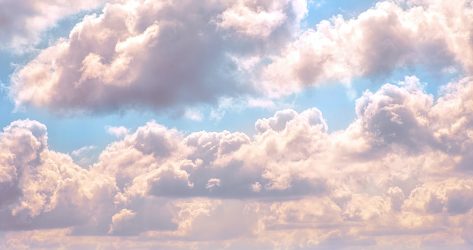 Spring has sprung in DC, which means t's time to get outside and enjoy the great outdoors before the summer heat takes over. One cool place to explore if you're looking for something different is Meridian Hill Park. This is not your average park! It features an incredibly elaborate 1800s mansion, which actually at one point in time served as John Quincy Adams's home!
Since 1910 the park has been owned by the U.S. government, and it even served as a camp for troops during the Civil War. The grounds feature an incredible Italian-inspired garden, a magnificent cascading fountain and reflection pool, as well as a few photo-worthy statues like the Joan of Arc statue. Fun fact: it's the only statue of a woman on horseback in DC!
The mansion's unique design and the park's rich history make it a must-see! You'll find it on 16th and W Street; pencil in a visit this weekend to explore.