Shop Fun Finds With a DC Theme at Cherry Blossom Creative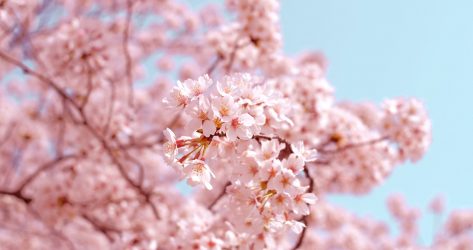 Are you looking for pretty art decor to hang in your apartment? Look no further! At Cherry Blossom Creative, you can order a neighborhood map of Washington DC to hang proudly in your living room for all to see. You will love the hard work and creativity placed into each artwork made and will want to tell all your friends and family where you purchased it from! 
You can also shop for creative tools, desk wares, and all sorts of DC neighborhood maps to peruse from when you visit. It's the perfect little store for all to enjoy, whether a local or a tourist looking for a souvenir to take home. Either way, you'll want to leave with something in hand and appreciate the fun, upbeat energy as soon as you walk through the doors. Expect courteous service in a relaxed environment and explore this charming place the next chance you get!