Unpack a Summer Picnic at Meridian Hill Park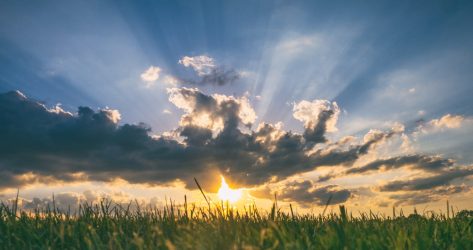 Visit a garden like no other at Meridian Hill park, located in the heart of Washington D.C. and take some time to reflect while marveling at its beauty. The iconic waterfall cascades are just one of the many beautiful features that this park has to offer. The lower level, although closed now for renovations, features a tree lined archway, walking paths and an expansive reflecting pool. The second level features the James Buchanan memorial, the Dante statue and the Noyes armillary sphere.
Make your way up to the upper plaza of the park and you will not only find great views, but also the Joan of Arc statue and serenity, which is a statue that was gifted to America from Charles Deering during the Spanish American war. All of this history and commemoration isn't going to appreciate itself, so take the time to check out this historical park!