Tee Off at Swingers, The Crazy Golf Club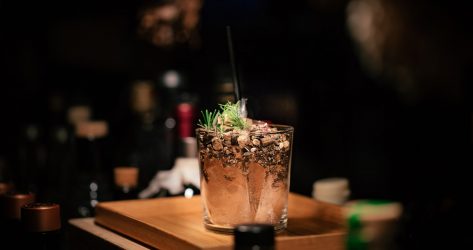 Looking for a new spot to have a little fun this weekend? Swingers is now open in Dupont Circle, and it's ready for some family-friendly fun, even if the name may suggest otherwise. This new-age mini-golf spot isn't like those spots you'd frequent as a kid with giant plastic structures or neon lights lighting the way in the dark. This is next level! 
The course is designed after the British countryside in the 1920s and it's quite picturesque. But then you add a live DJ and some crazy cocktails, and it becomes a party. There are two nine-hole crazy golf courses so you can try your hand at each. You will even find caddies at each hole who will refill your beverage so you can focus on making the shot.
Enjoy your game and your cocktails accompanied by your favorite D.C. street food. You can nibble on tacos from tuTaco, sweets from Mah-Ze-Dahr, or burgers from Succotash. Grab some friends and get ready for a really fun time!