Metrobar DC: A Unique Dining Experience Near Monroe Street Market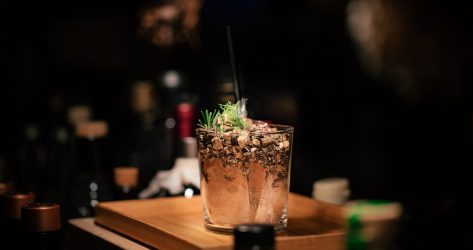 Treat yourself to a fun, new way to enjoy beer at Metrobar DC, located just moments from Monroe Street Market. This hot new spot to grab a drink with friends is taking the city by storm, and for good reason: Not only do you get the social experience of drinking outside at a bar with friends, but the atmosphere is absolutely unmatched. 
The establishment itself is built inside an old metro railcar, giving it a distinct appearance, something you absolutely have to see for yourself to believe. The mission of the staff at Metrobar DC is to bring culture to life by intertwining the many different regions of DC together in one place with a socially driven purpose. The area in which they park the railcar is in a convenient location for all of DC to enjoy and displays different types of art work, sculptures, and murals for patrons to marvel at and spark some really deep conversations.