Savor Latin American Flavors at Cocineros in Hyattsville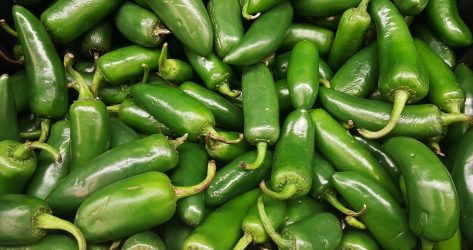 Cocineros is a top-notch restaurant with Latin American flair in Hyattsville. People love the endless menu selections as well as the authentic Latin American cuisine that you'll only find here at Cocineros. Try the bountiful selections of empanadas and pupusas. Empanadas are stuffed, deep-fried pastries and you can choose either chicken, beef, spinach, or cheese only. Pupusas are Salvadoran corn dough filled with your choice of protein, homemade salsa and pickled cabbage. You can choose from the beans and cheese filling, loroco, chicken or pork filling for your protein options with the Pupusas. 
Customers also seem to be more than satisfied with the many different street side Latin bites which includes the cocineros hot dog, tostones, and gorditas. And if it's a traditional taco you prefer, don't fret, Cocineros got you covered! Choose from a huge menu full of different taco flavors such as chicken, beef, shrimp or vegetarian… just to name a few.