Unique Urban Dining Experience that will Blow Your Mind: The Fainting Goat Washington D.C.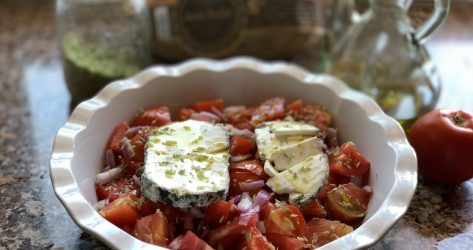 If you're new to Washington D.C. and need a great new place to dine, you should definitely check out The Fainting Goat. The Fainting Goat is an upscale urban café located in the center of Washington D.C.'s famous U Street corridor. The trendy exposed brick walls, and industrial built metal tables and chairs will all make you feel immersed in the environment and ready to indulge in a hip and fun new experience. Not only is the atmosphere a warm and welcoming part of this experience, but the food is out of this world as well!
Taste one of their many different Italian-style pizzas with toppings like roast pork, spinach, chile, black olives and roasted mushrooms… There truly is something tasty for everyone to try. You will also want to check out their tasty sandwiches with tavern style burgers and goat Bolognese all making appearances on the menu.  
Finally, treat yourself to a delectable dessert and try one of the many different chef inspired dishes to finish off your meal on a sweet note, the Brule banana is the current trend. It's a crunchy waffle cone with strawberry ice cream and fresh fruit on top, sounds delicious… because it is! 
Come out and experience a tasty and fun dining experience at the Fainting Goat today. Find their menu and other resources online at https://static1.squarespace.com/static/5c8060b50cf57d9a43a97484/t/620d2a7c188a2e4a449c8f54/1645030013351/1.29.22+FG+Menu.pdf.